LocalizationForce
What is LocalizationForce?
LocalizationForce(TM) is a proven approach to building virtual, external teams that help you quickly and effectively tackle translation and localization challenges. We learn about your business and your needs.
We build and manage your team to deliver maximum performance and value for your localization and translation dollars. Our team solutions are customizable and scalable, both in terms of personnel and technology.
Bottom line: you get a virtual team that is a real solution.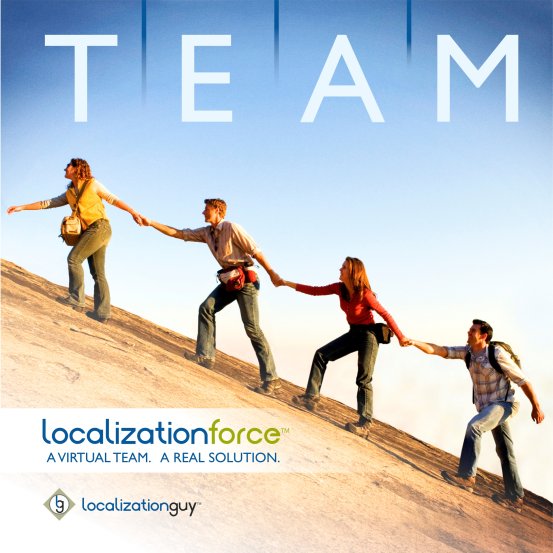 An Experienced Coach
Your team is recruited and led by a 20-year localization industry veteran with a proven record. We understand how localization integrates with business, and we coach your team to help you meet your goals.
Veteran Team Players
Our project managers, translators and engineers are experienced, motivated, can-do people. You will receive the benefit of their collective experience and ability.
Dedicated. Flexible.
Every challenge is different. We build the team YOU need to meet your goals, and we work in constant partnership with you. Our team solutions are scalable in terms of size and duration to fit your needs.
Maximize Value
A virtual team can help you control costs and overhead without sacrificing quality. You get the expertise of an experienced team without the risks. Our team solutions help you maximize your translation and localization budget.
Technology
Translation and localization success is a question of both personnel and technology. We help you understand how to combine the two to increase productivity and effectiveness.
Reliable. Accountable.
We know you are counting on us to execute important projects on time and on budget. We give you a comfort level with exceptional service, updates and meetings, and 100% transparency.

Experienced Coach
---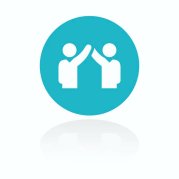 Veteran Team
---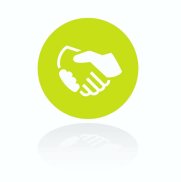 Dedicated. Flexible.
---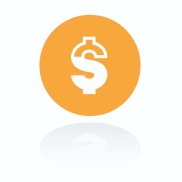 Maximize Value
---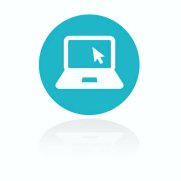 Technology
---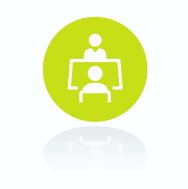 Reliable. Accountable.